Nintendo Switch WWE 2K18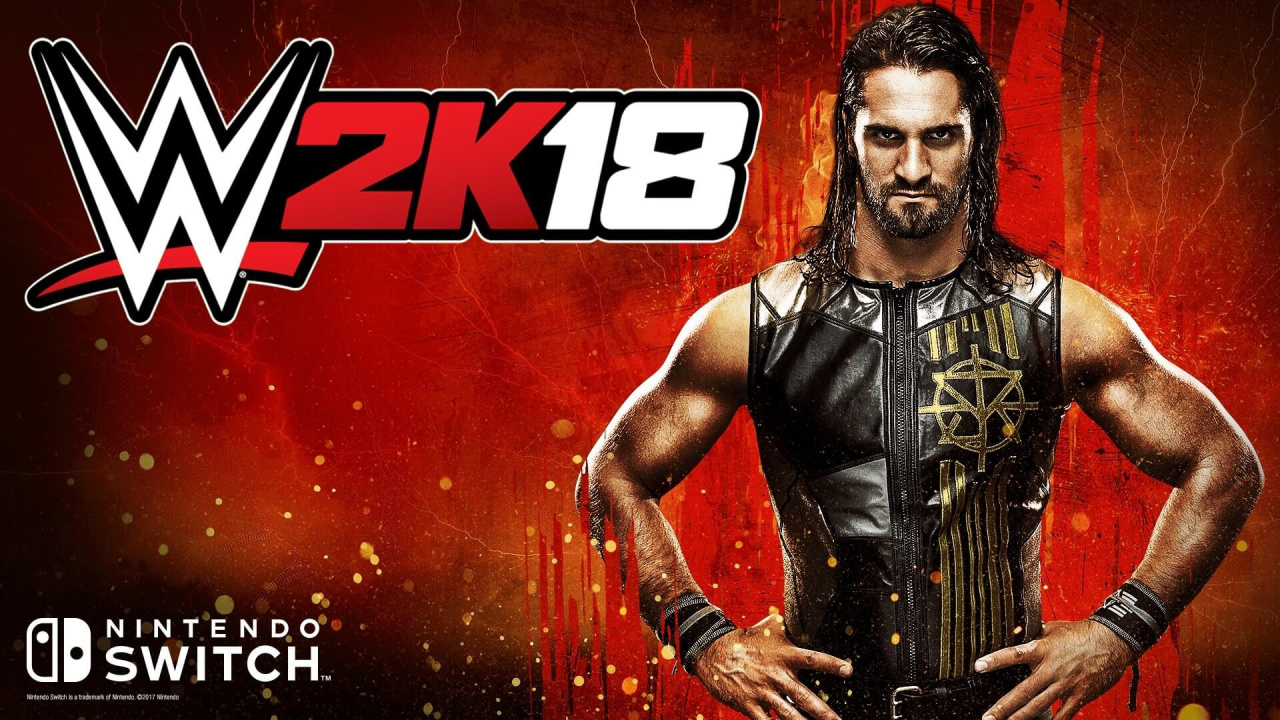 Note: To use this software, a minimum of 24GB of free space and a wireless internet connection are required on your device. You may also be required to create or link a Nintendo Account.
Featuring cover Superstar Seth Rollins, WWE 2K18 promises to bring you closer to the ring than ever before with hard-hitting action, stunning graphics, drama, excitement, new game modes, additional match types, deep creation capabilities, and everything you've come to love from WWE 2K.